Why Hedonic Glass?
Hedonic Glass glass bridges the gap between Art and Pleasure. Our high-quality products are hand-made by our team of glass blowers. No two pieces are exactly the same, each one is carefully made with finesse and passion. We hope our pieces can satisfy you both visually and sexually.
More Reasons to Love Hedonic Glass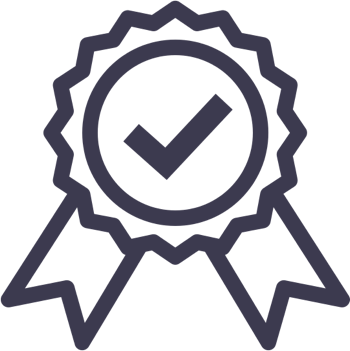 Passion and Quality
Our products are passionately hand-made & are designed to be functional & beautiful.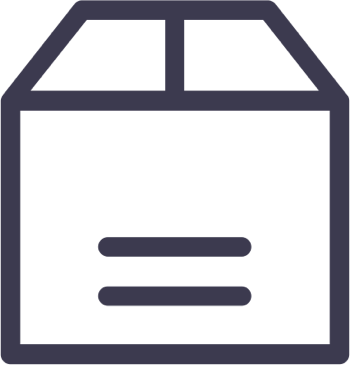 Discreet Worldwide Shipping
Don't worry – all orders are shipped discreetly, no one will know that you just ordered the world's most beautiful sex toy.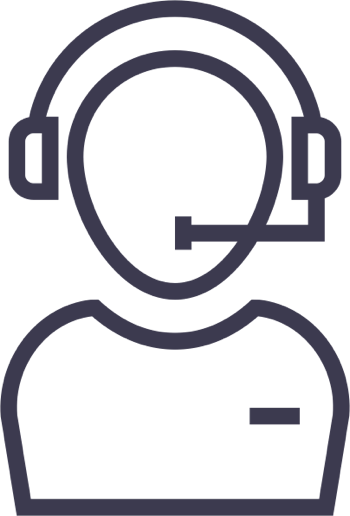 Customer Service
We're not happy until you are. Your satisfaction is guaranteed or your money back.
In early 2016 I was looking to pursue glassblowing as a creative outlet. Something was drawing me back to it after dabbling in it over the past decade but this time there was an urge to dive deeper than before. It is an...
When I got in contact with Hedonic Glass to discuss about a possible Giveaway, they also kindly offered to send me a piece to review. I was hesitant at first because...
Our glass toys are robust creations and you would need to get pretty dam crazy to damage one during use,…